View Larger Map
Archbold bars & restaurants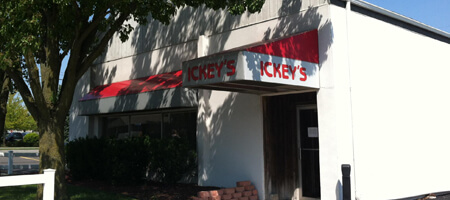 Ickey's
108 Ditto St
Archbold, OH 43502
Phone number (419) 445-4451
Ickey's bar, located in Archbold, is a local bar that is loved by all. They serve classic American food and offer a full bar. Service is friendly and the prices are right, so be sure you stop in at Ickey's if you're hungry or just craving a beer! But the really cool thing about this establishment is the friendly people and exceptional staff. We would be shocked if you didn't leave knowing a few new friends.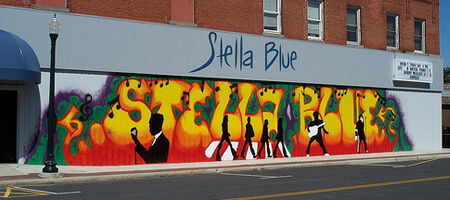 Stella Blue
301 N Defiance St
Archbold, OH 43502
Phone number (419) 455-2022
Stella Blue may very well be the most popular restaurant in Archbold. The atmosphere at Stella Blue is casual/trendy and although it's a good place to grab a beer, it's also offers one of the finer dining experiences in the area. Perfectly prepared dishes, mixed drinks, and a good beer make this a great place to enjoy a casual date or dinner with friends. Stop in for date night or for a nice dinner with friends. You'll love Stella Blue.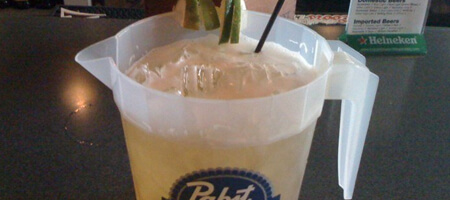 Ottawa Tavern
1815 Adams St
Toledo, OH 43604
Phone number (419) 725-5483
The Ottawa Tavern located in Toledo is one of the places you'll want to be sure you stop when you're out with friends no matter what you have planned. The Ottwa Tavern is a fun bar to hang at. They have a fun, upbeat atmosphere and several nights of the week you can catch a live show, usually with no cover. Prices can't be beat so any time you want to enjoy live music, friendly service, and tons of beer, stop in at the Ottawa Tavern.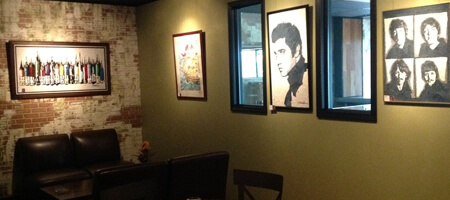 Barr's Public House
3355 Briarfield Blvd
Maumee, OH 43537
Phone number (419) 866-8466
One of Maumee's most pouplar bars is Barr's Public House. Barr's has a unique setting - in fact, they have two bars inside that each one has a very different feel so you pick the one that meshes most with your personality. The drinks here are great - whether you're in the mood for beer, wine, or cocktails, Barr's serves up the best! The staff and management really like to mix it up here so you never know what to expect. Get here soon.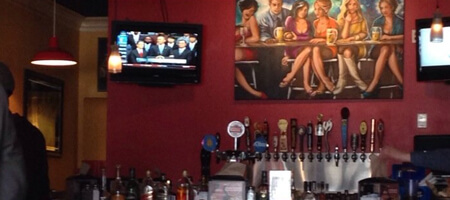 Swig
219 Lousisana Ave
Perrysburg, OH 43551
Phone number (419) 873-6223
Swig is a classic bar in Perrysburg where you can enjoy a few beers and a quick bite to eat. They have a huge selection of craft beers on tap and daily live music. There's always a great act playing! There's always something fun going on at Swig so be sure to stop in! It's a great place for drinks with friends or a fun, casual date!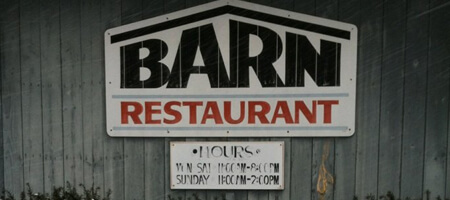 Barn Restaurant
22611 State Route 2
Archbold, OH 43502
Phone number (419) 445-2231
A great local buffet! Barn Restaurant is an Archbold buffet restaurant serving traditional American cuisine. The homey atmosphere make it a great spot to have dinner with the family. The decor is very county/homey and the food is southern home cooking, so you can expect it to be heavy, fried, and great for when you have a craving . The cobbler is particularly good.