View Larger Map
Immergrun bars & restaurants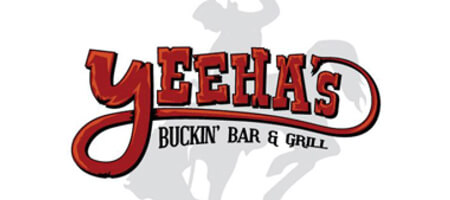 Yeeha's Buckin' Bar & Grill
3150 Navarre Ave, Ste B
Oregon, OH 43613
Phone number (419) 691-8880
CLOSED - If you're looking for a bar that's loud, energetic, fun, and has the best prices on cold beer and hot food, then you're looking for Yeeha's Buckin' Bar & Grill! This place has it all so stop in when you're out with friends looking for the perfect place to enjoy yourselves! You will not be dissappointed in any way.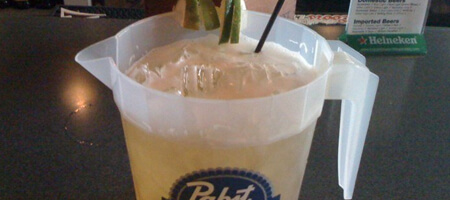 Ottawa Tavern
1815 Adams St
Toledo, OH 43604
Phone number (419) 725-5483
The Ottawa Tavern boasts a fun, upbeat atmosphere where you can enjoy live music several nights per week. Better yet, the shows typically don't have a cover charge. Prices can't be beat so any time you want to enjoy live music, friendly service, and tons of beer, stop in at the Ottawa Tavern - you'll be glad you did!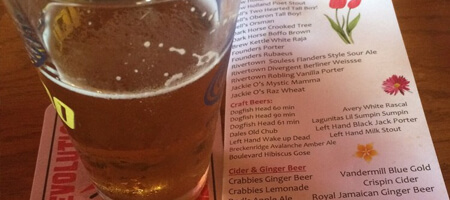 The Attic on Adams
1701 Adams St
Toledo, OH 43604
Phone number (419) 243-5350
What a great place to enjoy good food and drink. Their menu offers vegetarian and vegan options that are absolutely delicious. Drinks are plentiful and you are going to want to take your time with the drinks menu because the options are all across the board. Don't pass this place by, there are friendly folks just waiting for you to have a good time with them.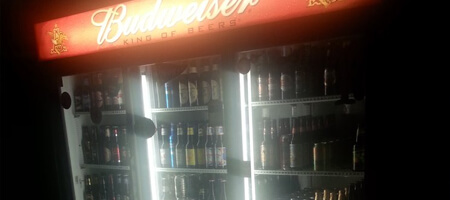 Wesley's Bar & Grill
1201 Adams St
Toledo, OH 43624
Phone number (419) 255-3333
Wesley's Bar & Grill on Adams St in Toledo has a beer selection you'll love - any beer lover can drink here to their heart's content! Stop in any night of the week to take advantage of great specials on food and drink and to enjoy the unique selection of beer. Take in a live music show and enjoy an all around fun time with friends.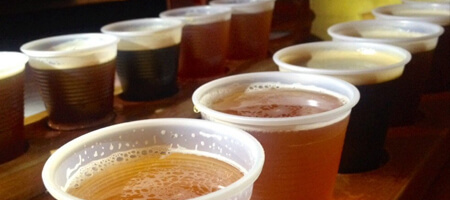 Mutz
27 Broadway St
Toledo, OH 43604
Phone number (419) 243-1302
It might suffice to say that this bar has a little bit of everything, so it's a definite crowd pleaser. This is by far the best place to enjoy a crazy night out. It is a fun dive bar and a location where you can enjoy a few drinks and unwind for a bit after a long day. The bartenders know their craft like the back of their hand and they will be able to mix anything you want even if it is not on the menu.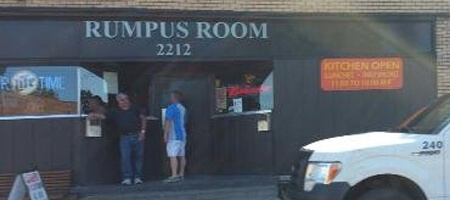 Rumpus Room
2212 Consaul St
Toledo, OH 43605
Phone number (419) 698-9371
Prepare yourself for a no-frills dive bar that doesn't try to be anything other than what they are. With low prices and homemade food that, while not fine cuisine, will certainly hit the spot. They are a beer and wine only establishment, which is fine because the Rumpus crowd is the type that wants a cold beer in hand while they shoot some pool or watch the game. Get ready for a casual bar that you can't get enough of.