View Larger Map
Maumee bars & restaurants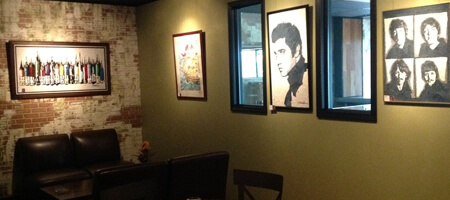 Barr's Public House
3355 Briarfield Blvd
Maumee, OH 43537
Phone number (419) 866-8466
Barr's Public House as got to be one of the most popular bars in Maumee. Within Barr's you'll see that they have two separate bar areas that each have a distinct atmosphere, giving Barr's a unique atmosphere as a whole. Barr's is always serving up the best in craft beers and perfectly mixed cocktails. Stop in any night to enjoy a display of local art or live music!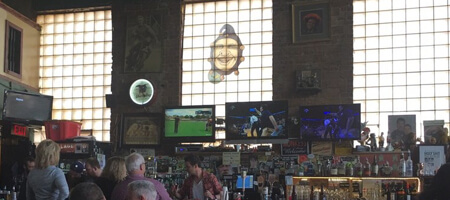 Village Idiot
309 Conant St
Maumee, OH 43537
Phone number (419) 893-7281
The Village Idiot is the place for fun in Maumee. This dive bar has low prices, a ton of beer and liquor, and absolutely fantastic pizza. The Village idiot also have live music every night. The Village Idiot is just a great place to eat, drink, and be merry!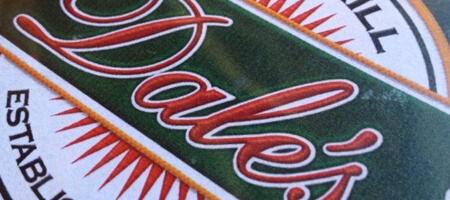 Dale's Bar & Grill
322 Conant St
Maumee, OH 43537
Phone number (419) 893-3113
If you like loud dive bars, lots of drinking, and having fun, then you'll love hanging out at Dale's Bar & Grill. Beer is always cold and served with a smile. Food is fresh and the atmosphere is great and always lends itself to a good time. If you're out in Maumee, stop in at Dale's.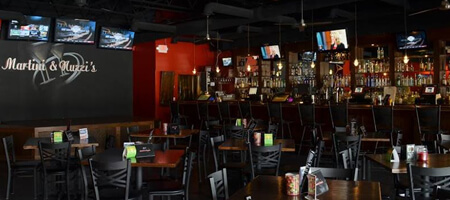 Martini & Nuzzi's Lounge
6023 Manley Rd
Maumee, OH 43537
Phone number (419) 865-7967
Martini & Nuzzi's Lounge is a Maumee bar with great daily specials on food and drink. If you like to have a fun time and enjoy cocktails, then you'll like drinking at Martini and Nuzzi's!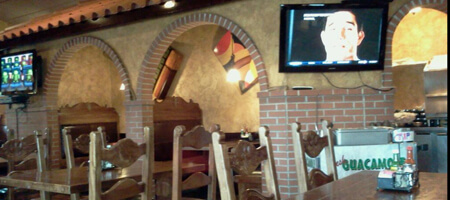 El Azteca
1406 Reynolds Rd
Maumee, OH 43537
Phone number (419) 887-1383
El Azteca is the number one spot in Maumee for delicious, authentic Mexican cuisine. Whether you're looking for traditional Mexican dishes, or delicious vegetarian and vegan Mexican dining, El Azteca has what you're craving. The burritos are generously sized and very satisfying. Thirsty? They even have a full bar! Enjoy Margaritas and delicious cuisine in Maumee at El Azteca!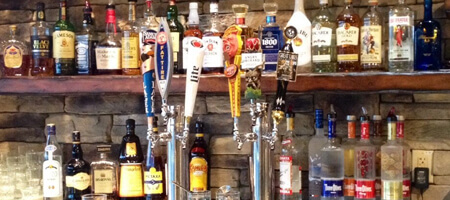 Charlie's Restaurant & Taverna
1631 Tollgate Dr
Maumee, OH 43537
Phone number (419) 794-7870
Charlie's is one of the best bars and restaurants in Maumee. As a bar, they have a great selection of alcohol, offering a full bar with beer, liquor, and wine. We enjoy the seasonal craft beer selection. As a restaurant, they have classic American fare and delicious Greek entrees. This is the newest Charlie's location, so be sure to check them out if you like the others! You won't be disappointed!