View Larger Map
Oregon bars & restaurants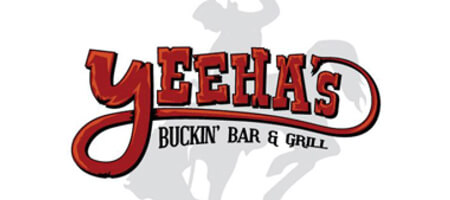 Yeeha's Buckin' Bar & Grill
3150 Navarre Ave, Ste B
Oregon, OH 43613
Phone number (419) 691-8880
CLOSED - Yeeha's Buckin' Bar & Grill in Oregon is a good place to experience drinks, food, and some local night life. This place is loud, energetic, and music is via DJ and live music. Yeeha's has good prices, and the best selection of beer and liquors!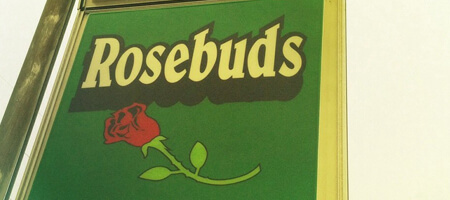 Rosebud's
2246 Navarre Ave
Oregon, OH 43616
Phone number (419) 698-9300
CLOSED - Rosebud's may not be the place to go if you want fine dining or a romantic night out, but it is a fun place to hit up if you want to drink with friends and have a fun time.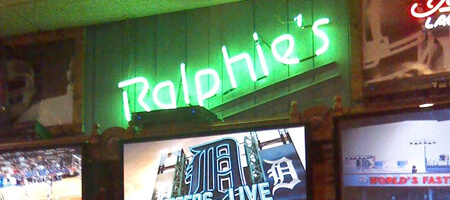 Ralphie's Sports Eatery
3005 Navarre Ave
Oregon, OH 43616
Phone number (419) 693-2500
Ralphie's Sports Eatery in Oregon is the best place in town catch the game and grab a drink. They have very low prices on drinks, so you can enjoy a few beers or a cocktail without breaking the bank. Service is always friendly and welcoming and the environment is great - a casual sports bar with a ton of TVs! We can't say enough good things about this bar so be sure to check them out.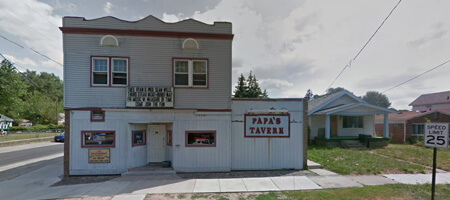 Papa's Tavern
1328 Liberty St
Toledo, OH 43605
Phone number (419) 697-0644
Papa's Tavern is a much-loved local Toledo bar. This is a great place to get a few beers and enjoy live music. Prices are good and the atmosphere is comfortable and casual. Whether it's your first visit or you're regular, Papa's Tavern is a fun place to hang. You'll love the live music and cold beer and we're sure you'll quickly become a regular at this comfortable hang out.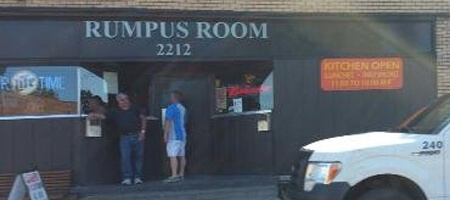 Rumpus Room
2212 Consaul St
Toledo, OH 43605
Phone number (419) 698-9371
A great Toledo dive bar! Rumpus Room is a great causal, divey bar where you can relax and have fun with friends when out in Toledo. As you'd expect from any dive, Rumpus Room has super low prices, plenty of beer to go around, and a comfotable atmosphere with friendly bartenders. If you want a laid back fun time, you can't go wrong with Rumpus Room.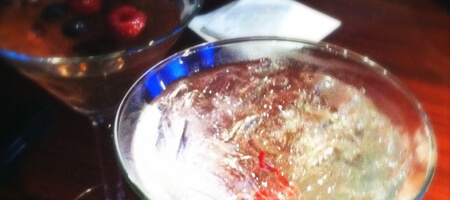 Icon's
3150 Nvarre Avet
Oregon, OH 43616
Phone number (419) 691-8880
Icon's is a great wine bar and music venue in Oregon, OH where you can enjoy some amazing cocktails, Martinis, live entertainment, and wine! This upbeat bar can get very loud, so be prepared for that. It's a super fun place to hang out any night of the week. The casual setting makes it great for drinks after work or for a birthday party. We've taken many bar hopping groups here and all have loved it.