View Larger Map
Toledo bars & restaurants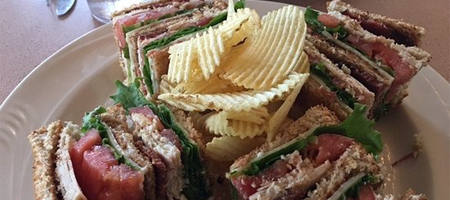 Greg's Grill
3243 Sylvania Avenue
Toledo, OH 43613
Phone number (419) 214-0722
The first thing that must be said about this place is that the kitchen staff knows how to prepare every menu item to absolute perfection. But whatever you end up ordering, you want to be sure and consume some truffle fries with it because you are not going to find a more perfect complement. In terms of an entree, their Cuban samdwich is the best in the business. Save room for dessert and specifically for the fruity pebble cheesecake.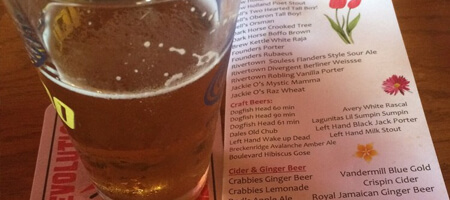 The Attic on Adams
1701 Adams St
Toledo, OH 43604
Phone number (419) 243-5350
This very special venue is located on Adams Street and is an absolutely fantastic bar and restaurant. Their menu has some great items, including several vegetarian and vegan dishes. Are you thirsty? They have a great drink menu from beer to liquors. Prices are good and the environment is chill and casual. If you are out in Toledo looking for the perfect spot for dinner and drinks for any occasion, be sure you stop in and enjoy yourself.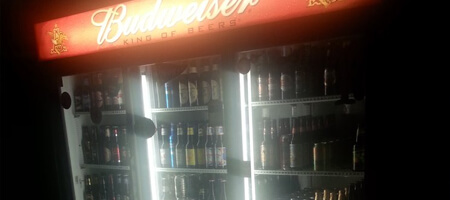 Wesley's Bar & Grill
1201 Adams St
Toledo, OH 43624
Phone number (419) 255-3333
Beer loves rejoice! Wesley's has a beer selection to cater to any taste. Stop in any night of the week to take advantage of great drink specials and a unique selection of beer. Enjoy live music and an all around fun time with friends. This is one of those spots where after one visit you will become a regular and believe us you are not going to mind at all.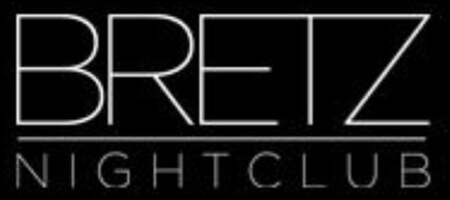 Bretz Bar
2012 Adams St
Toledo, OH 43624
Phone number (419) 243-1900
Bretz Bar is a fun, upbeat bar and night club in Toledo. The place attracts a great crowd so you're always sure to have fun. If you want a night of drinking and dancing in Toledo, look no further than Bretz. The prices certainly can't be beat. So, get here soon and enjoy some friendly service, great drinks, and lots of fun at a very exciting venue.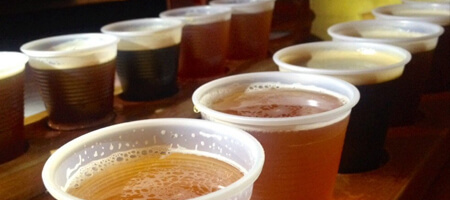 Mutz
27 Broadway St
Toledo, OH 43604
Phone number (419) 243-1302
This establishment has a little bit of everything. It is laid back, fun and exciting. The staff is exceptional. It is just one of those places that you are going to want to return to again and again. So, if you're looking for a place to have fun and throw back a few beers, this location is where it is at.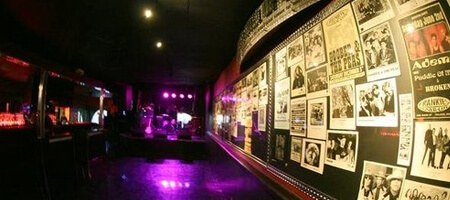 Frankie's Inner City
308 S Main St
Toledo, OH 43601
Phone number (419) 474-1333
Frankie's Inner City is a Toledo institution. This popular bar and music venue has hosted some of the biggest names in music as well as countless local acts. It's definitely a dive bar, but you can't beat it for drinks, pool, and live music. We definitely recommend this bar if you're looking to have fun.